Our perks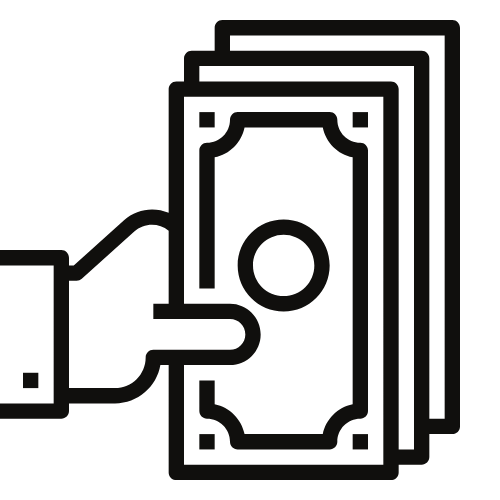 Yearly bonus
Yearly bonus (STI - Short Term Incentive) up to 18% yearly salary according to seniority level
Tax-deductible costs
50% of tax-deductible costs for IT creators
Training budget
4000 PLN per year that can be used for books, online courses, conferences, you name it
Home office supplement
3000 PLN of financial support to your home setup to make your WFH more enjoyable and healthy
Social package
500 benefit points (1 point = 1zł) transferrable to tickets, discounts, multisport, medical care or prepaid card

4 extra days off
We're not minimalist. That's why you get 4 days more than Polish law requires
In-house trainings
Improve your business, tech & soft skills during working hours
Tech Jump
Mentoring program that helps you to learn completely new frameworks and programming languages.
Mental health support
A voucher for 3 online sessions with a professional therapist and a series of mental health oriented webinars
Flexibility
Sometimes you need to do your stuff without being at the office or start a day later thanks to flexible working hours.
Top-notch equipment
Most modern stuff with MacOs or Windows on board & mobile with either Android or iOS
Gdańsk
Our Gdansk office is located on the 21st floor of Olivia Star – the highest building in Tricity. We work mostly with Scandinavian start-ups owned by Schibsted.
Read more
Kraków
Our company headquarters with two floors consisting of teams working on platforms for media companies such as CMS, streaming, ads, and more.
Read more