Open Day for Students in photos
Written on 30 March 2017
80 students in our offices. Pizza and beer. Inspiring stories from former summer interns. That was Open Day for Students in Krakow 2017.
The summer internship program of Schibsted Tech Polska has grown in popularity every year. In 2016 more than 300 students in Krakow and Gdansk applied to be summer intern.
On Wednesday, March 29th it was time for the annual Open Day for Students in our Krakow offices. This is a chance for students to meet employees and former interns in an informal way – and ask all the questions they might have about the summer internship program.
Here are the photos from the Open Day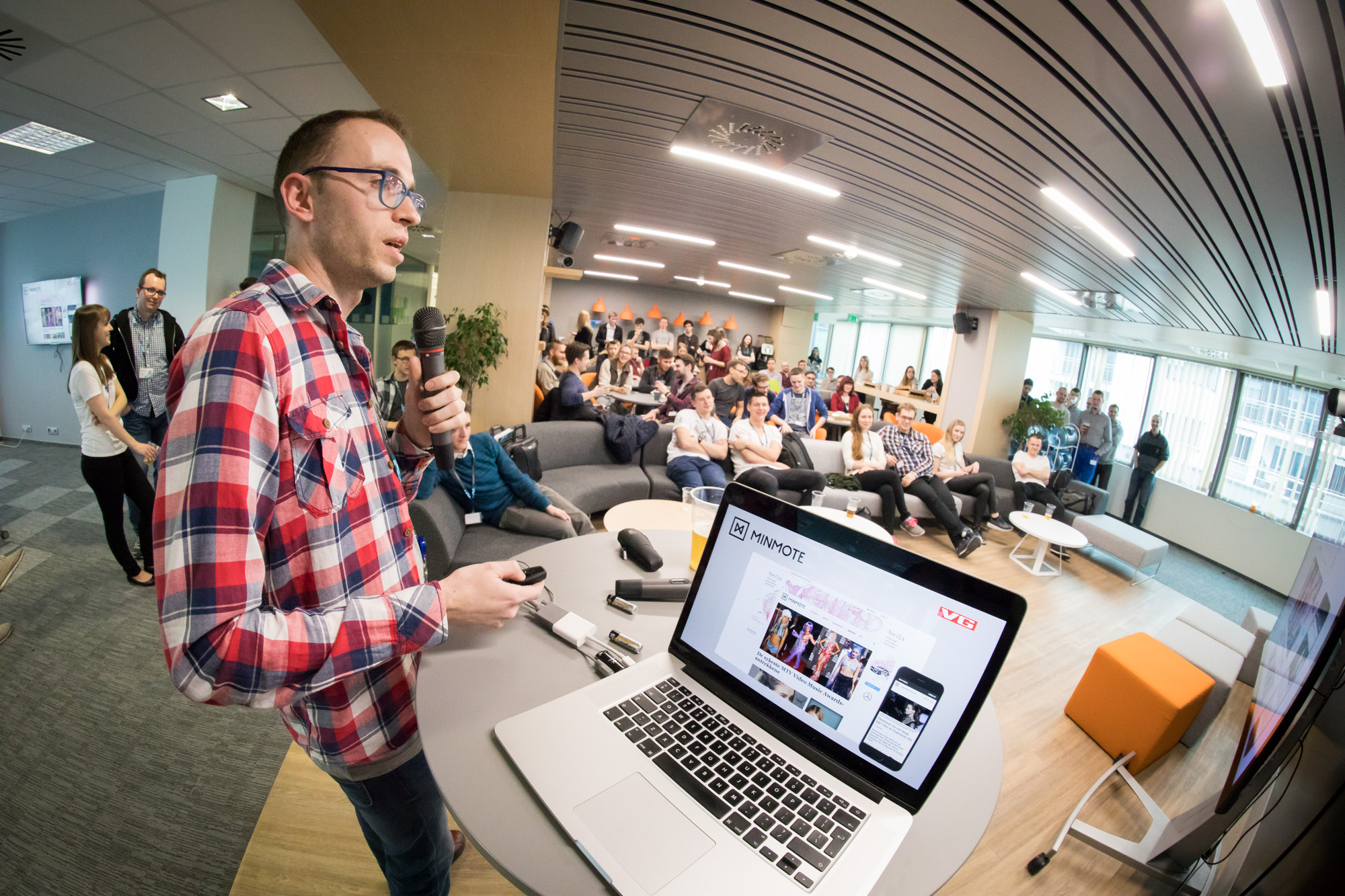 Written on 30 March 2017 by
John Einar Sandvand