For the fifth year in a row: The Schibsted Tech Polska Summer Event! A day of fun team building followed by a company party in the evening.
This year the trip went to Zakopane – in the mountain area south in Poland. 125 employees from Krakow and Gdansk joined.
Check the Summer Event video
Rescue mission
The theme for the event was "rescue mission". Through a wide range of activities, the employees learned how to rescue others in an emergency situation.
Afterward barbecue food was served in the beautiful landscape in Lejowa valley – and in the late hours the participants gathered for a lounge party at Nosalowy Dwór Residence in Zakopane.
Photos from the event
All photos: Tadek Jezier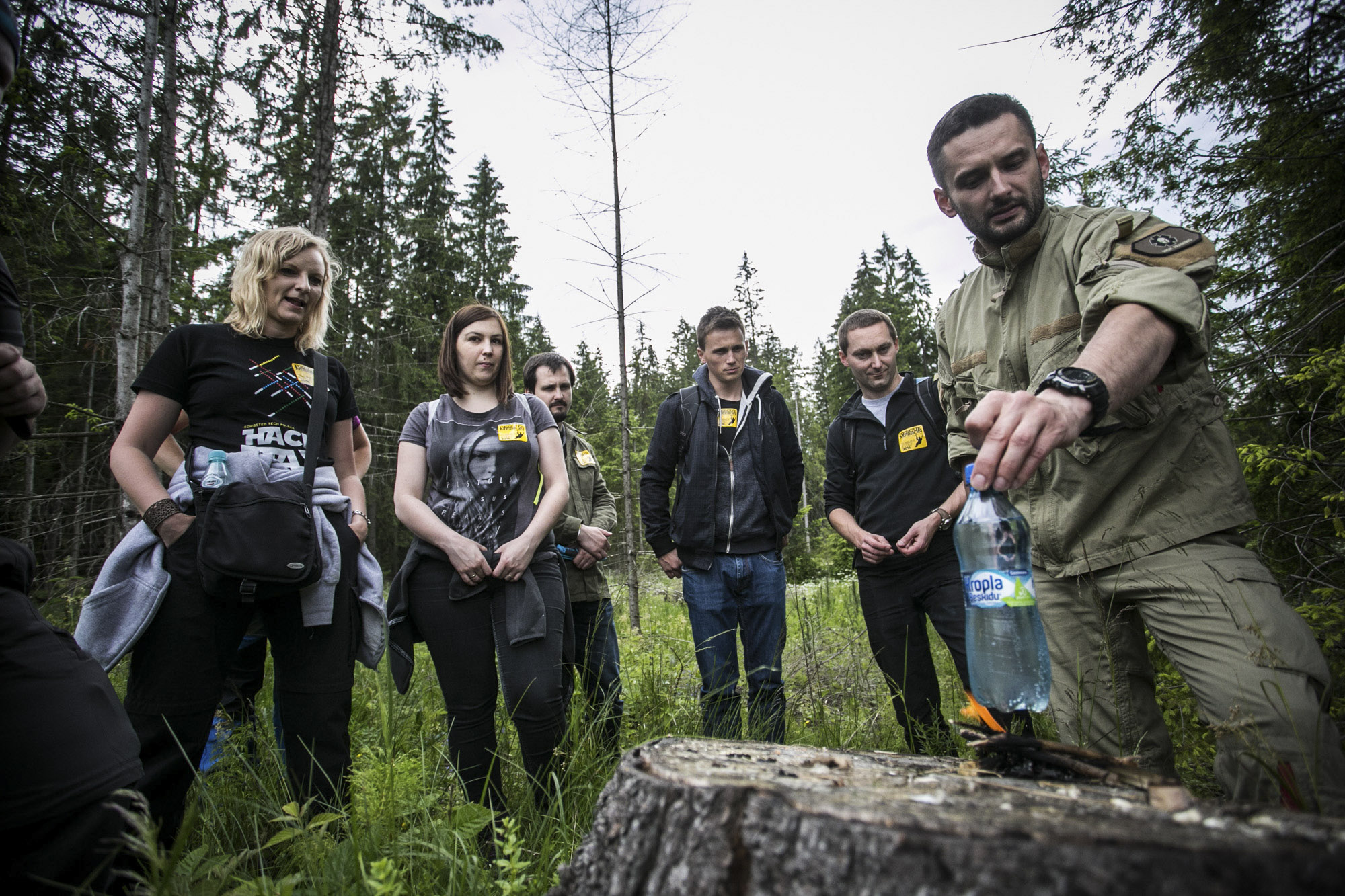 Previous summer events